Wholesale
We can supply all of our handmade goodies and more for wholesale.
Honeycomb
Our well known and loved Honeycomb comes in many different shapes and sizes. We have a full range of Honeycomb granules for ice cream coated and non coated, plus small sprinkles and honeycomb powder. These can be sold in 10kg bags with prices varying.
We supply most Ice cream parlours and manufactures across Northern Ireland.

If you wold like more information and prices please contact Jim at honeycomb@auntsandras.com and he will be happy to answer all the questions you have.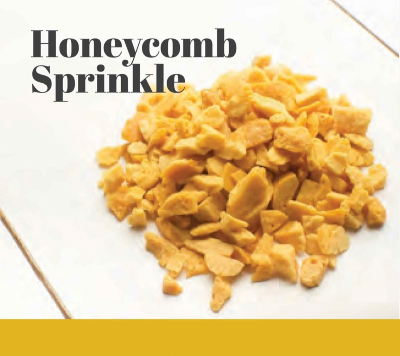 Small and Fine Honeycomb Sprinkles

Ideal for Ice Cream manufacture or toppings, baking, chocolate making and even savoury cooking.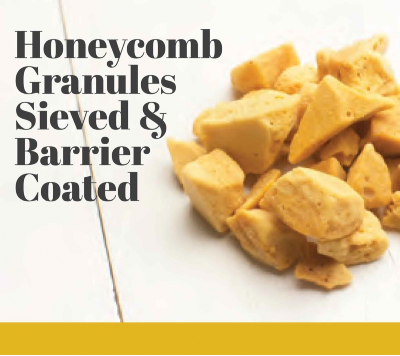 The ultimate honeycomb, this is our top selling product. Perfect for Ice Cream and chocolate manufacturing.
Our flat Honeycomb is exactly what it says, Flat chunks or chips of honeycomb. This product does come sieved and as a dust inclusion offering ice cream manufacturers a completely different end product with long lasting chunks with Honeycomb toffee.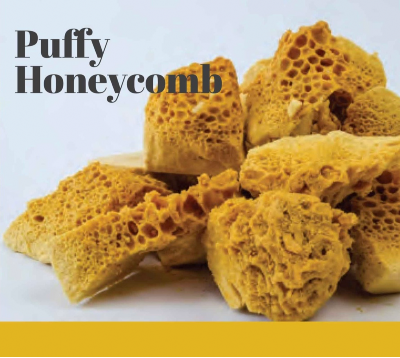 The product that started it all
This product can be sold in 100g retail bags, crushed into ice cream or used in baking or more recently a perfect accompaniment for Gin based drinks/cocktails.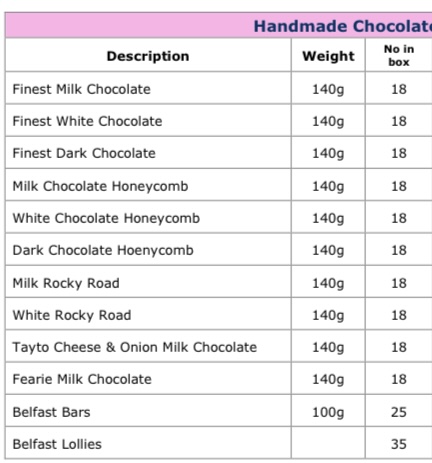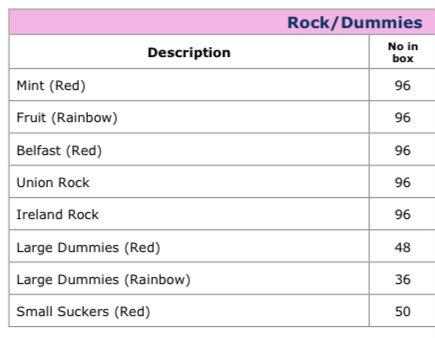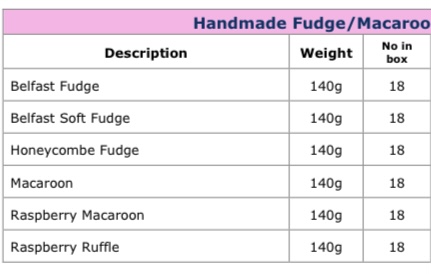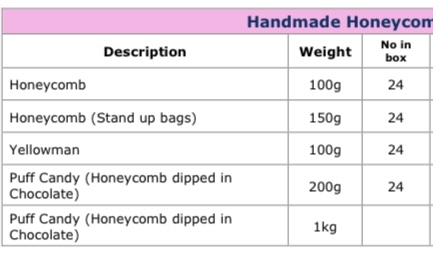 Boiled Handmade Sweets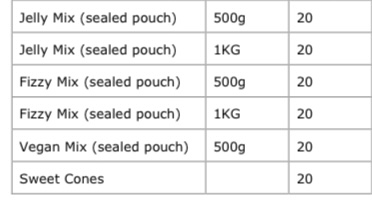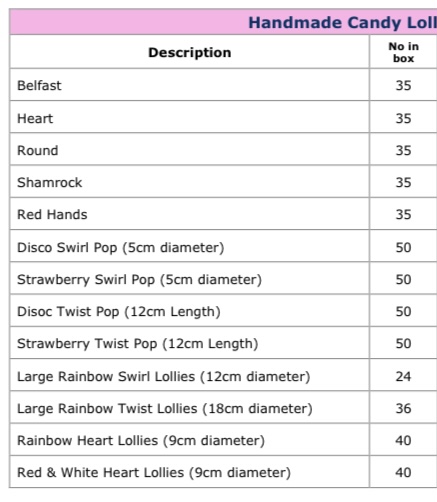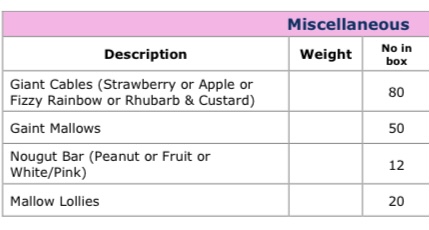 If you would like prices for the retail items please contact Claire at hello@auntsandras.com